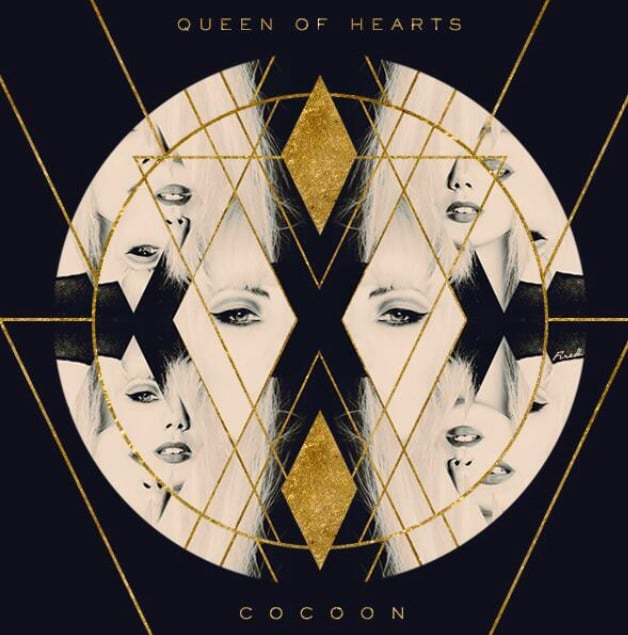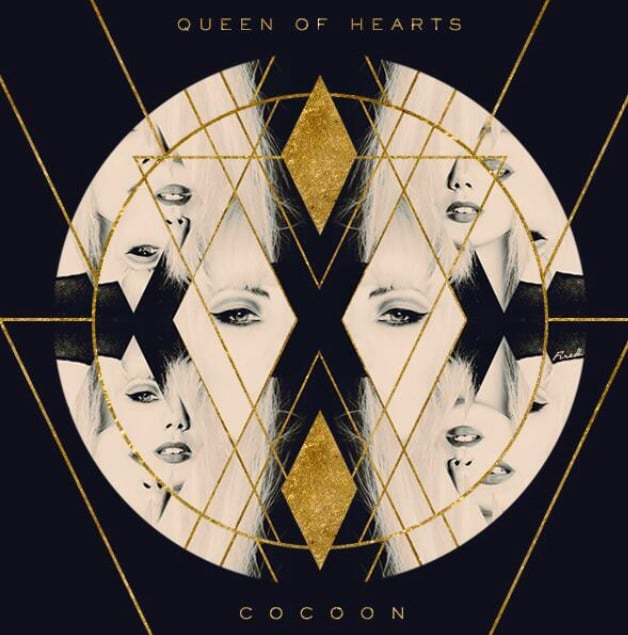 'Cocoon' - Limited Edition 2CD Gatefold Digipack
£16.00 / Sold Out
Due to popular demand we are releasing 100 more copies of QOH's debut album 'Cocoon'.
The album comes in a gatefold digipack. The second bonus CD includes never heard before tracks, rarities and b-sides.
The CD's will be released at the end of August - pre order now. Once the 100 are gone, there'll be no more pressed.
Tracklisting:
CD1:
Freestyle
Neon
Secret
ColourBlind
Like A Drug
It Isn't Enough
Surrender
Warrior
Shoot The Bullet
Heartbeat
Angel
Overcome By The Rhythm
Suicide
Tears In The Rain
CD2
Spanish Sahara
Broken Dreams
Helpless
The Dark
Black Star
Only Love
Where Are You Now?
Give Me Up
United
Forgive Me
Wicked Game
Shoot The Bullet (AlunaGeorge Remix)
Warrior (Chad Valley Remix)